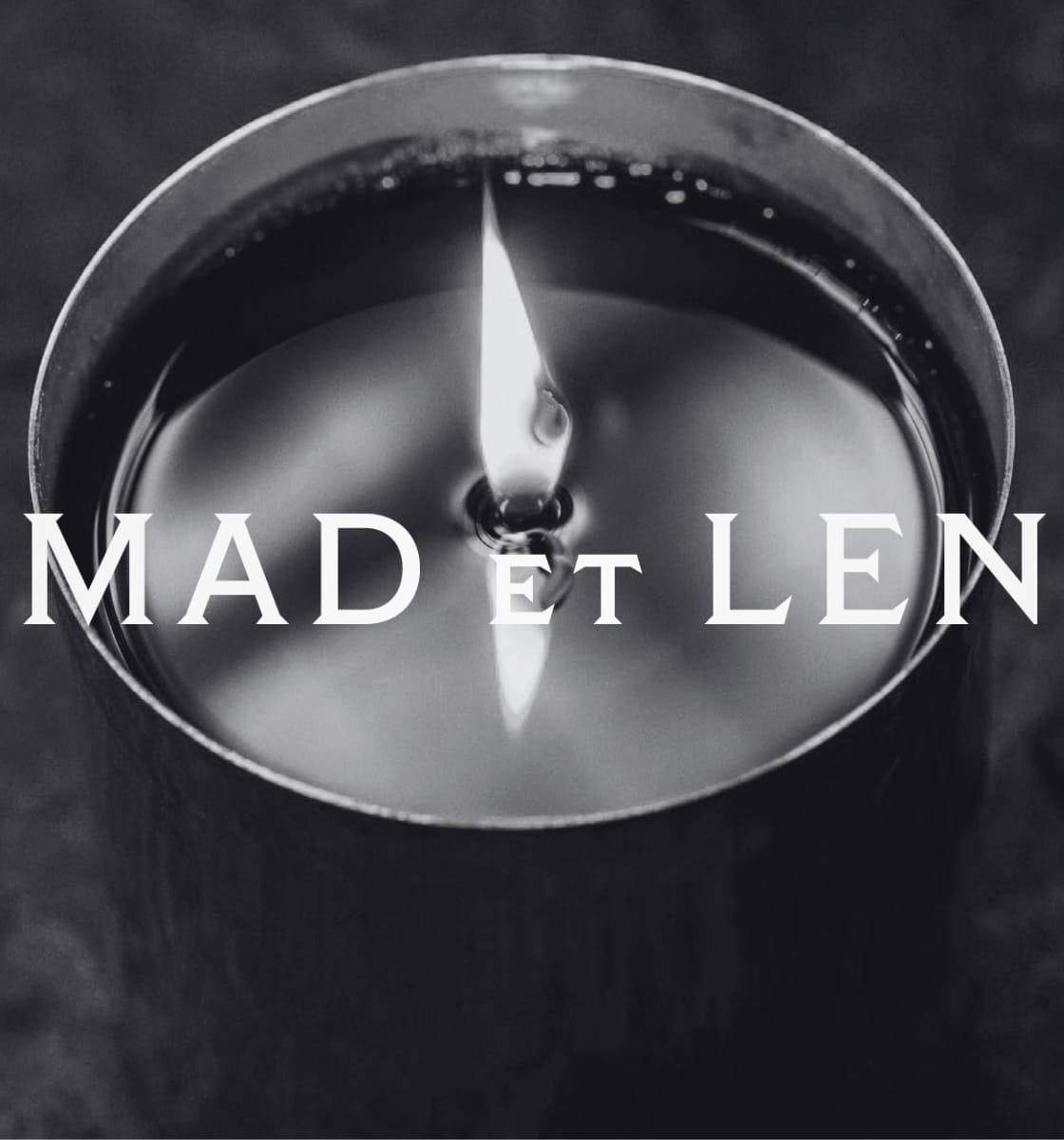 WE BELIEVE THAT EACH ONE OF OUR DIFFERENCES CAN MAKE A DIFFERENCE.WE BELIEVE THAT BEAUTY IS A DIVERSE AS THERE ARE HUMANS BEINGS ON EARTH.
WE BELIEVE THAT PERFUME TRANSCENDS OUR EMOTIONS, WHICH IS WHY WE NEED TO CAREFULLY CHOOSE THE RIGHT PATH.
WE USE RAW MATERIALS TO CREATE FORMULAS WITH VERY FEW INGREDIENTS TO ECHO OUR DESIRE FOR SIMPLICITY.